Maine Virtual Home Tours
By GoodPhotos.com
Our Pledge
GoodPhotos.com exists to provide discerning Realtors, Builders, Stagers, Architects and Rental Managers with the highest quality professional photography of their listings. Our content helps your homes stand out in a crowd of properties listed with mediocre photography. We strive to provide exceptional customer service, never over book. We show up on time and properly prepared always representing our clients well to their clients. Our photographs are created, professionally processed by us (not outsourced overseas), and provided in a timely manner and licensed to you for as long as you maintain the listing.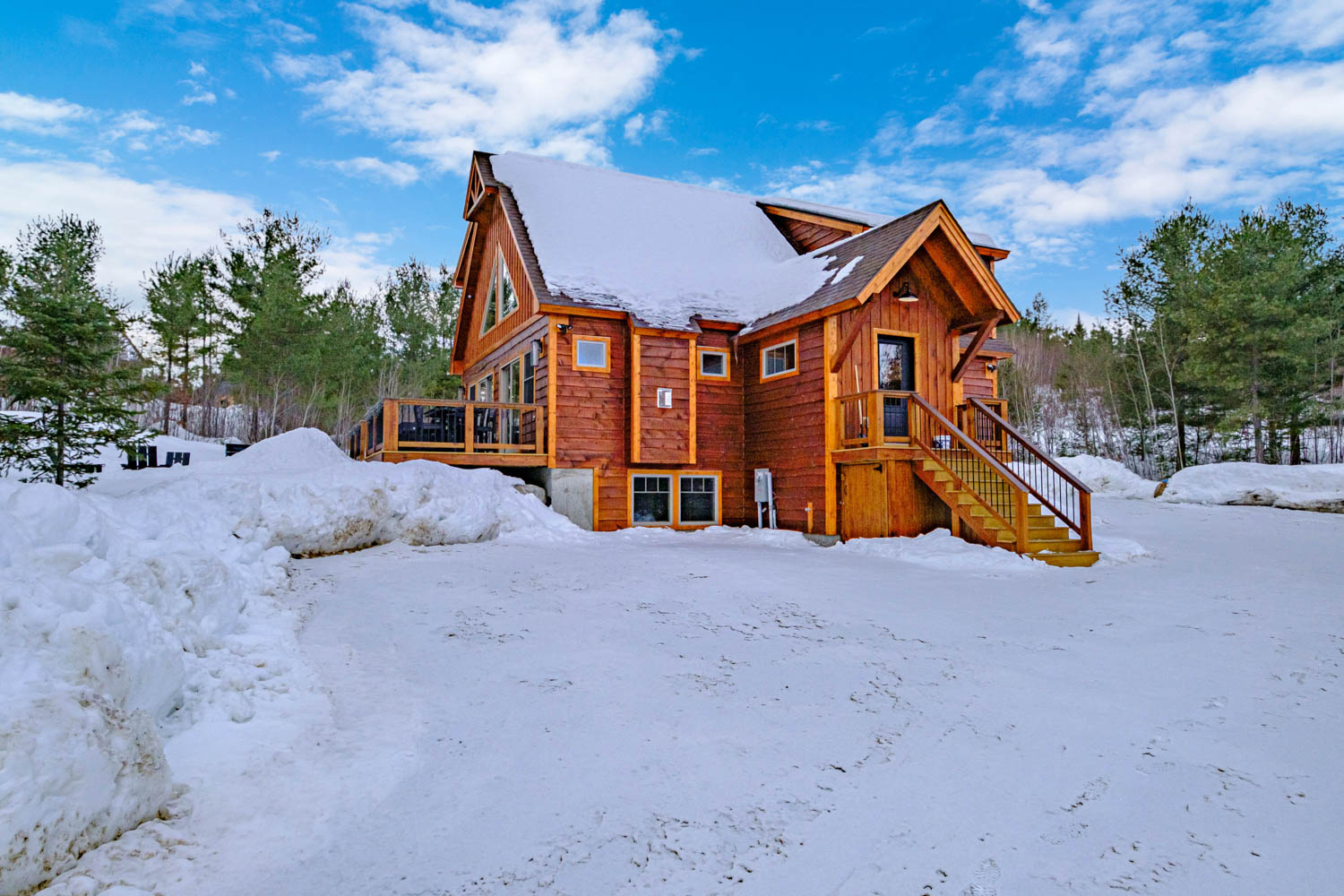 We've offered quality artistic photography professionally since 1985 and have specifically been… "Keeping the REAL in Real Estate Photography since 2010."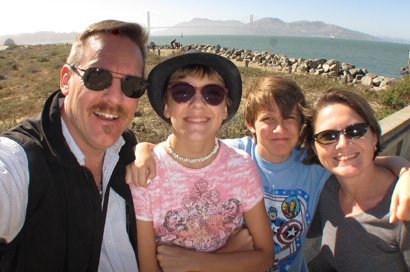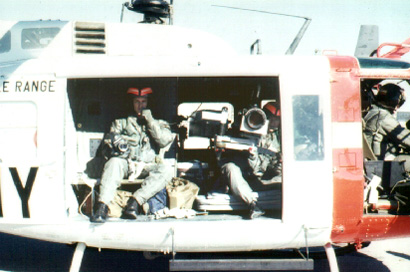 Michael Eric Bérubé has been a professional photographer since 1985 when he worked for the US Government documenting Test & Evaluation of Research & Development projects for the US Army and US Navy. He came home to Maine in the late 80s to finish his Marketing Degree at USM and began to work full time in the Corporate Market Research and Marketing World for many years while photographing weddings, portraits, photojournalism and commercial jobs on the weekends. Michael returned to photography as his full time trade again in 2001 and Real Estate Photography specifically in 2010.
In 1987, he married his high school sweetheart and they now live with their adult family in a cozy recycled solar powered bungalow a mile deep in their woods in the Western Hills of Maine.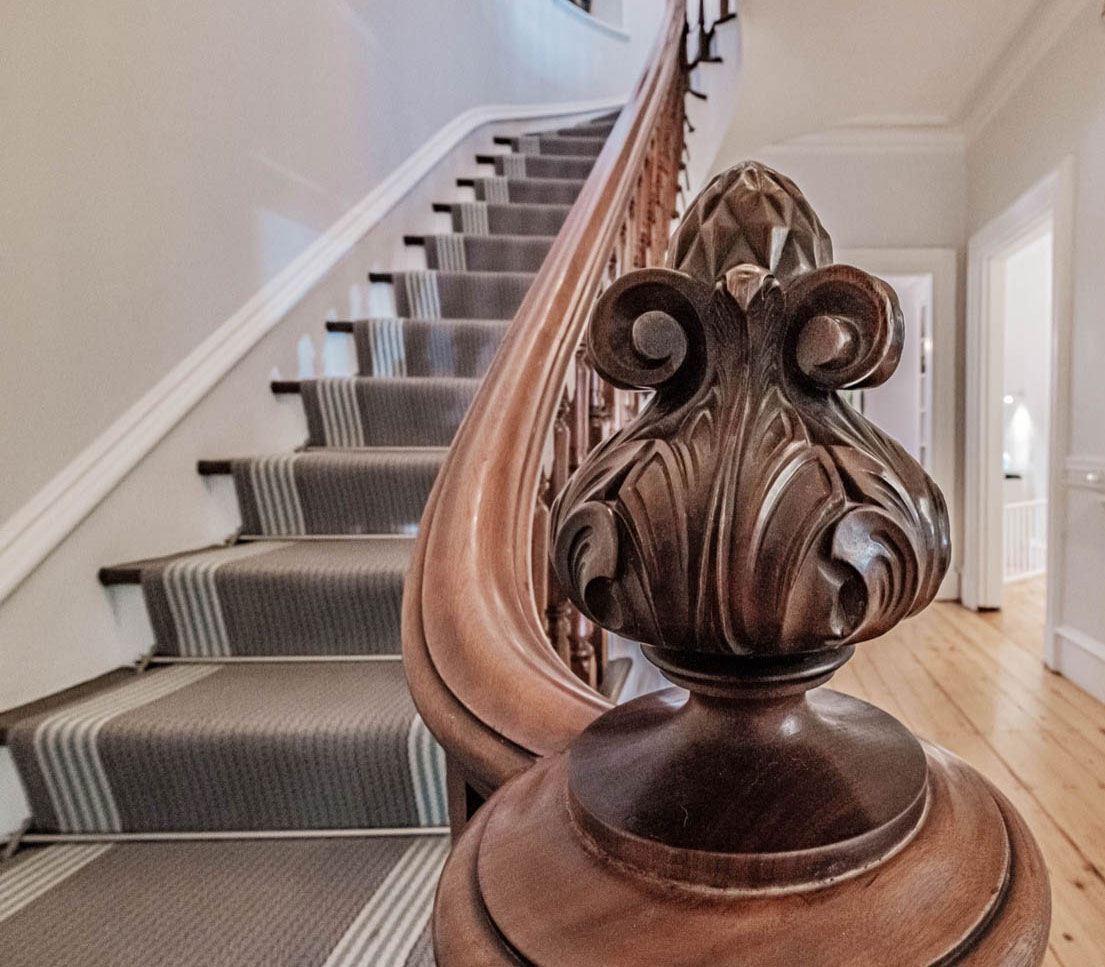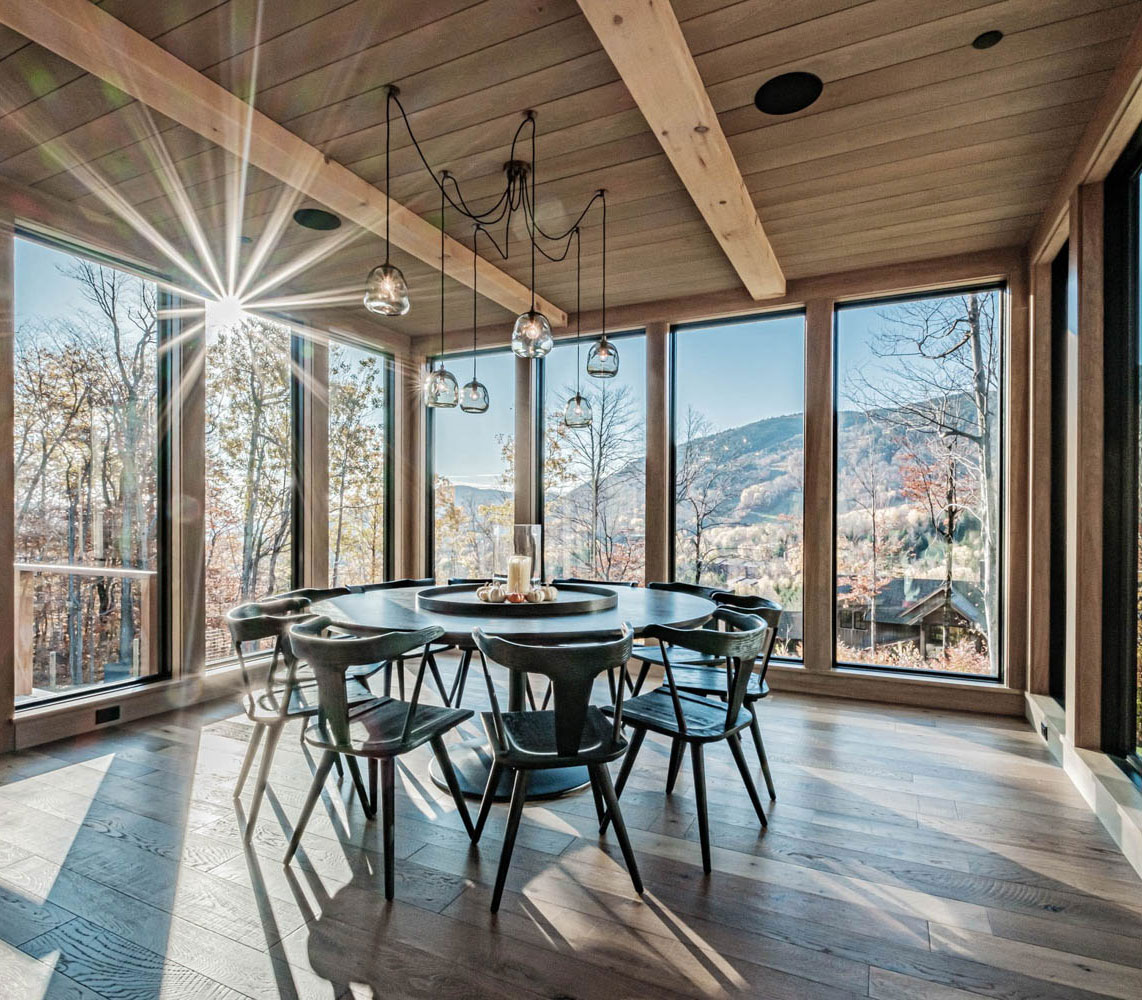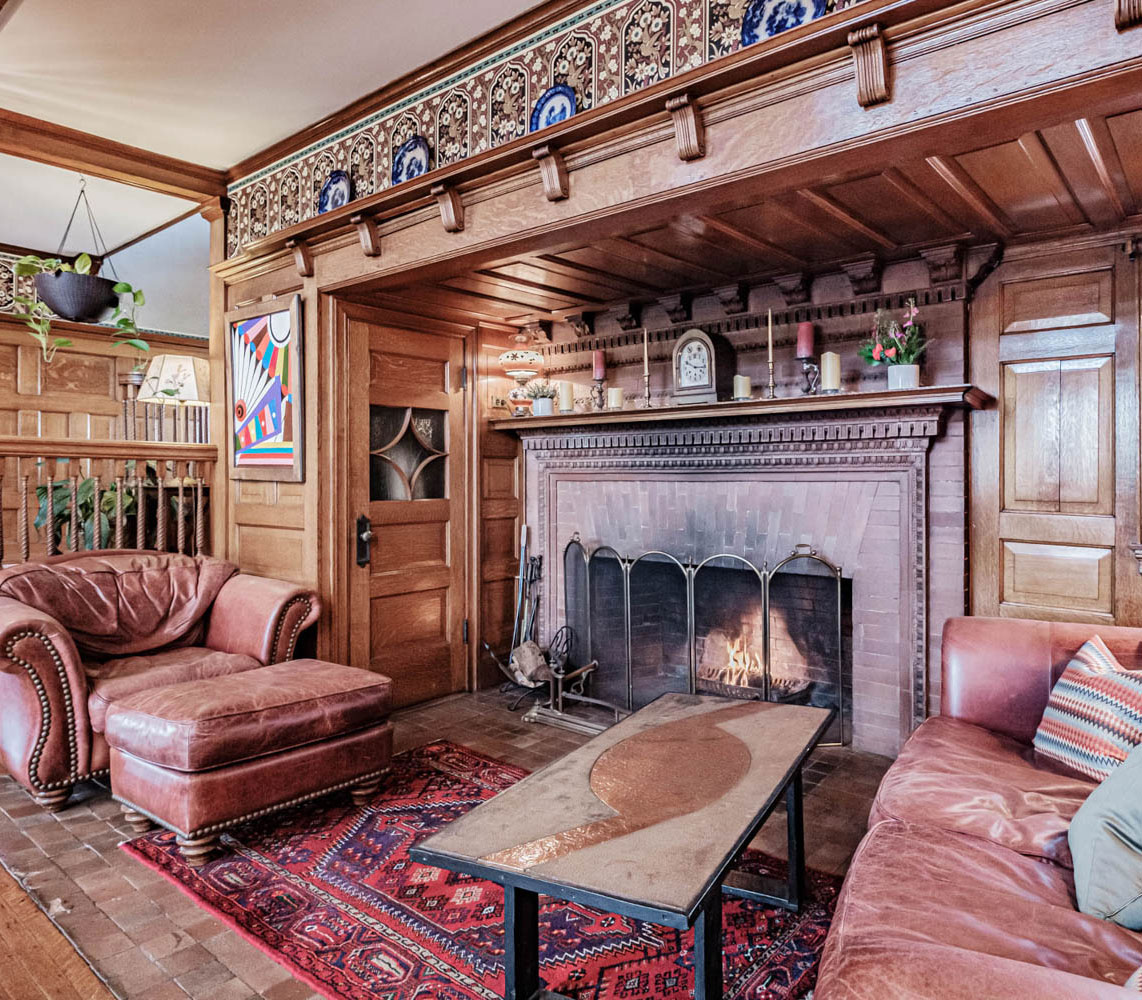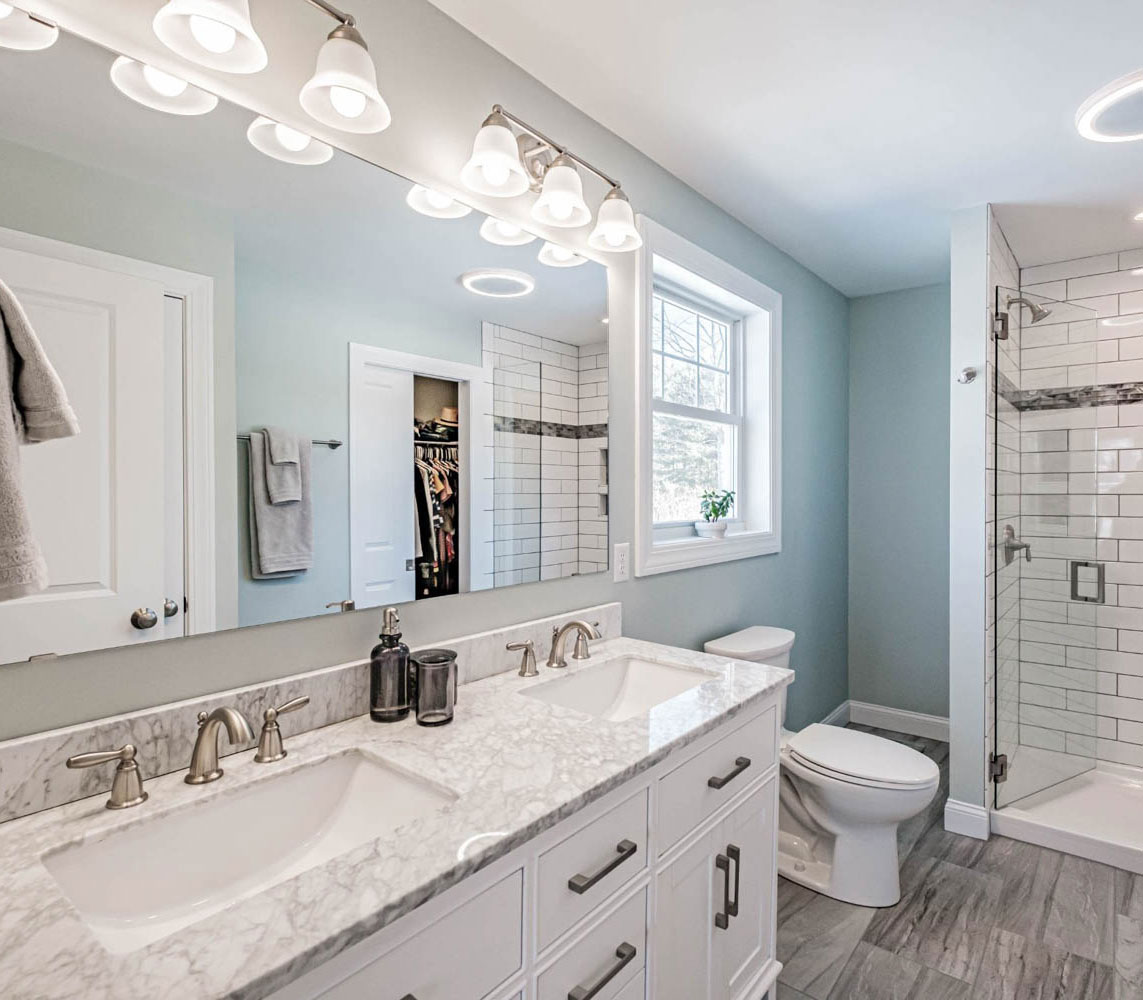 Aerial Photography & Aerial Videography
Virtual Home Tour Slideshows
Digital Image Enhancement
You never get a second chance to make your best first impression.
Shouldn't your listing and portfolio images make the best first impression that they can?